About Myburgh Attorneys Incorporated
Myburgh Attorneys Incorporated is a small boutique firm that has been in existence since 1 September 1999. We previously traded as a sole proprietorship called Myburgh & Associates.
Our firm's level of service and efficiency has repeatedly proven that the interests of our clients are paramount and that the value-added service offered to our clients' business and personal interests is of utmost importance. Our expanding client base serves as proof of our commitment to excellence.
Myburgh Incorporated takes pride in setting itself apart from other legal firms. Our competent team actively applies the highest level of ethical standards and offers exceptional services to each and every client.
Our largest client component is derived as a result of word of mouth from which we have secured most of our local, national and international client base. In so doing we have built up a sound reputation within the legal fraternity.
The firm is secure in that the majority of the firm's staff have been with the firm for an extensive period of time. All staff members are competent and well experienced in their fields of expertise. Each staff member is well versed in the firm's policies and procedures and committed to ensuring that the highest standards are applied at the firm.
We are an inspired, structured, motivated and outgoing team who believe that honesty, integrity and vision is the backbone of being a successful legal firm.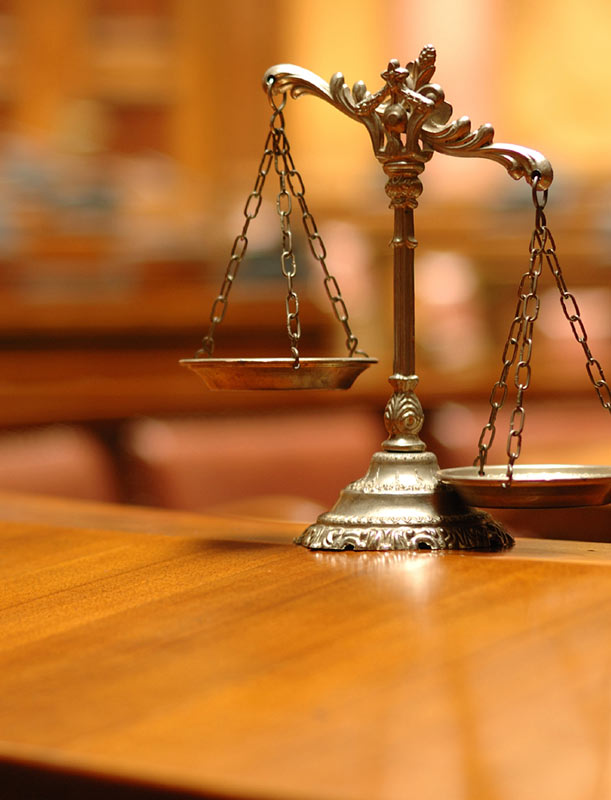 Find Out More About Our Services
Janine Myburgh is the Cape Law Society National Forum representative, which is set to change the legal profession. Janine is also a Council Member of the Cape Law Society, as well as a member of the Cape Law Society's Disciplinary Committee. As the former President of the Cape Chamber of Commerce, Janine is the only woman who has been elected in the Chambers' 211 years of existence. She was also the youngest person ever to be elected to this position.
In July 2011 Janine was selected to attend the Advanced Judicial training course, which she completed with a pass rate of 75%. She was one of only 14 people nationally selected to attend. Janine is a trained Family Mediators' Association of the Cape (FAMAC) mediator and facilitator and currently also serves as a Small Claims Court Commissioner. Janine was the National President for two consecutive terms of the South African Council of Business Women. Janine has held the position of Chairperson of CHAMSA WC (now known as Business Western Cape). Janine concluded her second term, as appointed by Premier Rasool and Premier Helen Zille respectively, representing Organised Business as the Overall Convenor of Business at the Provincial Development Council.
Janine is a recipient of the Micro Business Leader award and the first woman to receive this award. She was granted honorary membership by the United Nation in recognition of her contribution to the South African society and to the advancement of the goals of the United Nations. Janine authored a chapter in the publication Ethical Leadership and the challenges of Moral Transformation.